About
I'm a Research Scientist at Brigham and Women's Hospital (BWH), woking in Bioinformatics and Genomics Core that is led by Dr. Xianjun Dong and Dr. Charles Jennings. My job focuses on providing next-generation sequencing (NGS) data analysis to our collaborators. I also assist the core for basic and advanced bioinformatics training to students and researchers at BWH. Before joining BWH, I obtained my PhD degree and postdoctoral training in Dr. Craig Kaplan's group at University of Pittsburgh (we moved from TAMU to Pitt during my fifth PhD year). During my graduate study, I dissected Ssl2 protein's function in RNA Polymerase II (Pol II) transcription start site (TSS) selection using yeast genetics and NGS methods. My work involves both dry lab and wet lab skills (moist). Currently, I'm highly interested in using computational tools to solve biological questions through analyzing high-throughput data.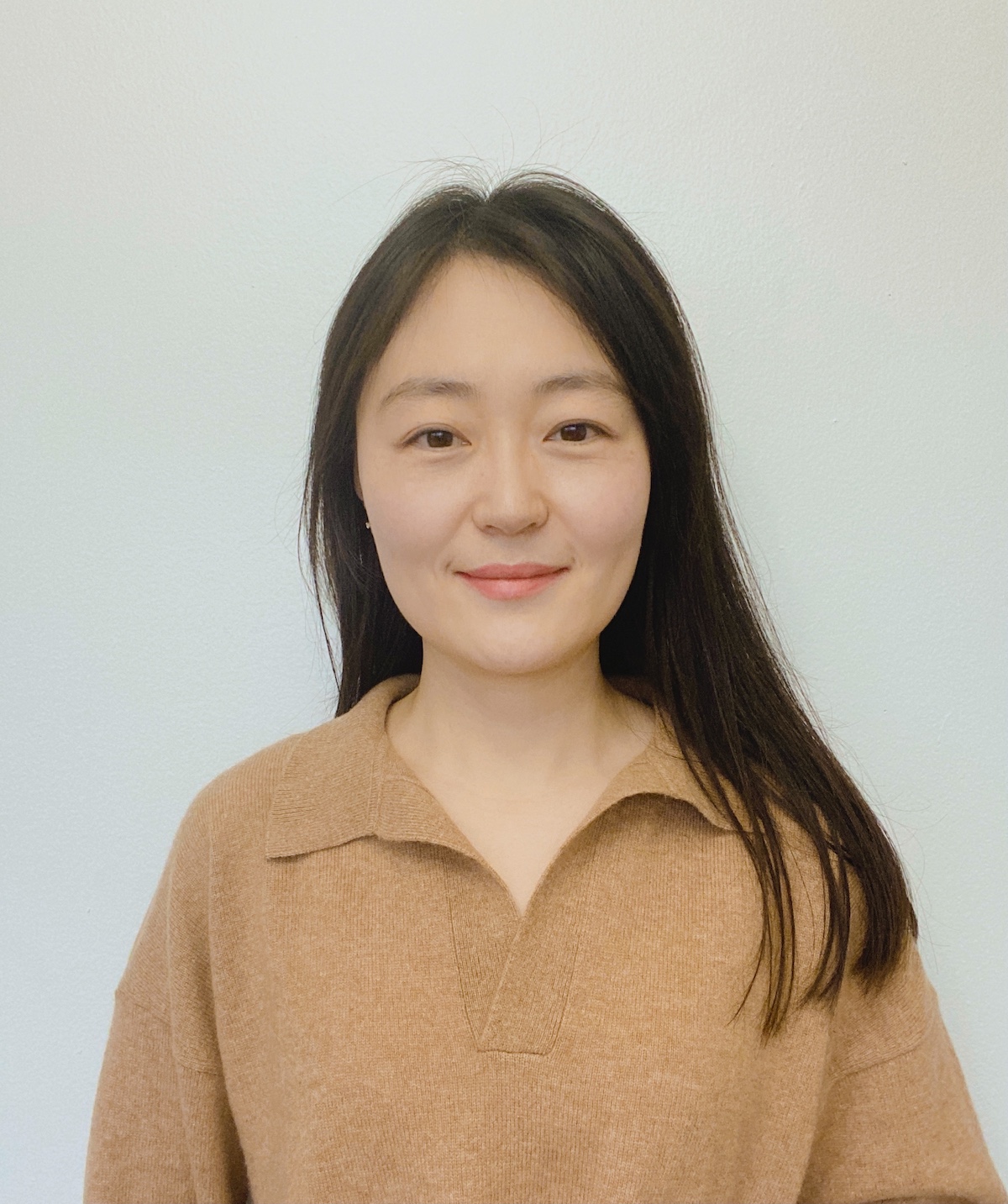 Tingting Zhao, PhD
Institute: Brigham and Women's Hospital, Harvard Medical School.
Position: Research Scientist in Bioinformatics.
Website: https://bioinformatics.bwh.harvard.edu/staff-member/tingtingzhao/
Interests: Computational Biology, Molecular Biology, Teaching.
Contact: tzhao7@bwh.harvard.edu
Skills
The scientific training I obtained are mainly in Biology and Bioinformatics. The highlights of my skills are in molecular biology and NGS data analysis. I've also trained by the best Geneticist I've ever met, my PhD advisor Dr. Craig Kaplan, to learn the power and beauty of the Genetics in solving biological questions. I also love teaching and enjoy the process of interpreting and sharing research with others.
DNA/RNA manipulation
Molecular cloning
Genome editing/CRISPR
In vitro protein expression & purification
NGS library preparation
NGS data analysis
scRNA-seq data analysis
scATAC-seq data analysis
Super computing
AWS
Pitt Bio Gene-team
Biochemistry recitation
Bioinformatics
Resume
Sumary
Tingting Zhao
PhD in Biological Sciences with 10+ years of experience in Molecular Biology and 5+ years of experience in NGS data analysis.
Boston, MA, USA
tzhao7@bwh.harvard.edu
Education
Doctorate of Science & Biological Sciences
2013 - 2019
University of Pittsburgh, Pittsburgh, PA
Advisor: Craig Kaplan
Thesis: Mechanistic insights into the Function of Ssl2/TFIIH in RNA Polymerase II Transcription Start Site Scanning.
Master of Science & Cell Biology
2009 - 2012
Amoy University, Xiamen, China
Advisor: Liang Chen
Thesis: Functional Identification and Expression Analysis in Stress Responses of a NB-ARC Domain Containing Protein OsPDRH9N.
Bachelor of Engineering & Biological Technology
2005 - 2009
Lanzhou University of Technology, Lanzhou, China
Advisor: Xueyan Li
Thesis: Culture condition tests of beer originated Lactobacillus and its exopolysaccharide (EPS) analysis by Thin-layer chromatography (TLC).
Professional Experience
Research Scientist in Bioinformatics
2021 - Present
Brigham and Women's Hospital, Boston, MA
Performing scRNA-seq data analysis related to investigation of mouse pancreas cell type and gene expression.
Collaborating with Martin Hemberg group at Evergrande Center for Immunologic Diseases & Harvard Medical school for scRNA-seq training program.
Establishing scATAC-seq training program at Genomics and Bioinformatics Core, BWH.
Postdoctoral Associate
2019 - 2020
University of Pittsburgh, Pittsburgh, PA
Performing analyses related to publication dissecting mechanism of Ssl2 protein in transcription initiation.
Analyzing novel datasets examining altered RNA polymerase II activity on transcription start site selection in Schizosaccharomyces pombe and Drosophila melanogaster.
Research Assistant
2013 - 2019
University of Pittsburgh, Pittsburgh, PA
Dissected function of Ssl2 protein in gene expression using yeast genetics, molecular biology and bioinformatics methods. Designed and performed PCR- and yeast genetics-based mutant screening and phenotyping. Examined Ssl2's function in gene expression genome-wide using customized Transcription Start Site sequencing (TSS-seq) and data analysis method based on Illumina library preparation and sequencing platform.
Collaborated with Jun-yuan Ji Lab at Texas A&M College of Medicine for studying RNA polymerase II mutants' effect on gene expression in Drosophila. Designed and screened for transgenic flies using transposon-based method. Designed and performed fly genome editing using CRISPR.
Research Assistant
2012 - 2013
National Institute of Biological Sciences, Beijing, China
Collaborated with Yong-Qiang Ning for the NAC project and publication: Two novel NAC transcription factors regulate gene expression and flowering time by associating with the histone demethylase JMJ14.
Publications
Conferences
Teaching & Mentoring
Active projects
Notes
I plan to put study notes here.
Contact
Location:
Boston, MA, USA
Email:
tzhao7@bwh.harvard.edu